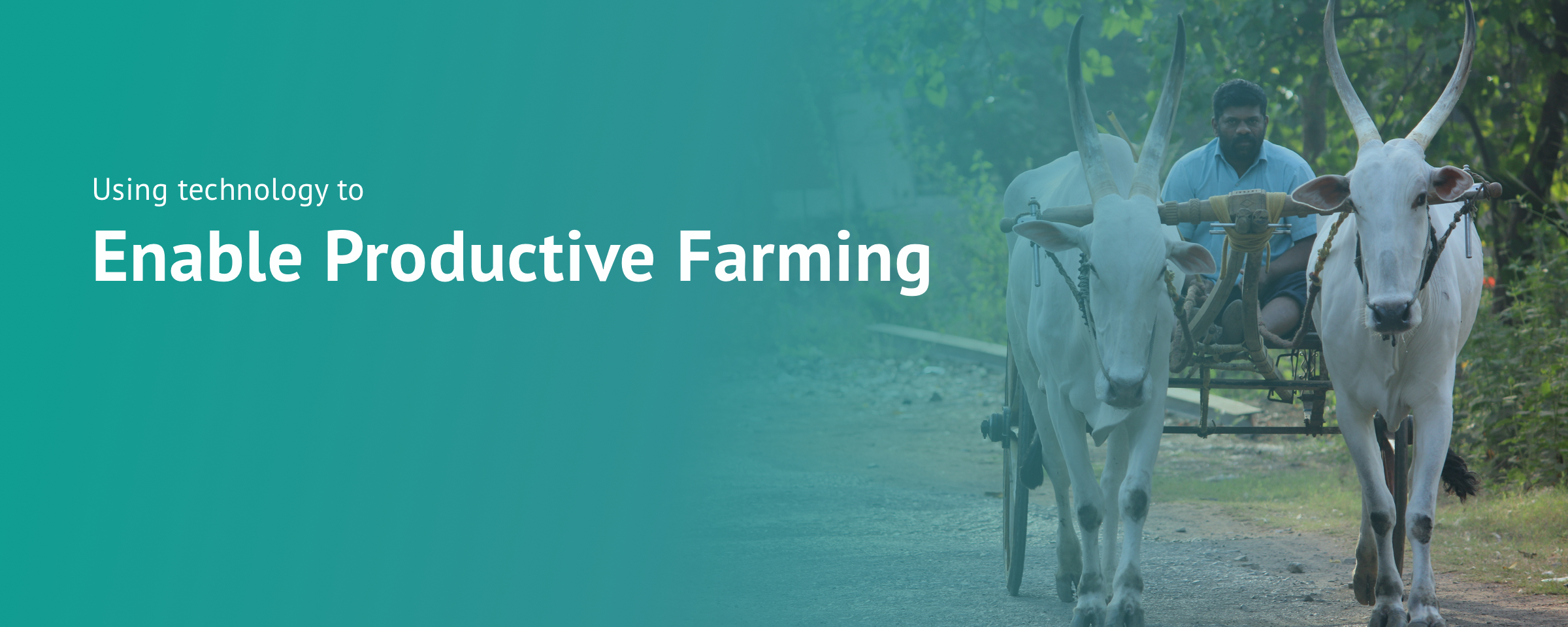 Background
More than 50% of the Indian population is dependent on agriculture and almost 85% of the farms are below 2 hectares.
These marginal farmers often struggle with the historic obstacle of isolation and have zero access to educational, scientific information.

This directly results in poor yield and no profits.
My Role
I along with a UX Researcher were responsible for conducting the usability study for the app and gathering insights. We created a prototype in regional launguage (Marathi) using Marvel and tested it with a total of 15 framers in Sagamner and Nashik district in the state of Maharashtra.

This is a short snippet of the usability study for the app, Farmrise. It helps farmers to increase their yield by providing useful information, such as weather report, crops market prices, latest news and agronomy advice.


---
The study provided us many fascinating facts about how farmers are adapting to the new technology and provided us with the future design direction for the app.