Hello! Nice to meet you 👋
I'm Kunal, curious product designer who loves meeting people.

Every designer I know has an amazing story. Mine has been somewhat of a roller coaster ride & here's is a glimpse of it!
How I discovered my passion...
How I've changed...
I have created stuff throughout my life, whether a course material management app for fellow college mates or creative advertisement for a soap company. I enjoy the creative process.

But over the years I have transformed from being a sole creator to a team collaborator.
Over the years, I have learnt to leverage the creative process within cross-disciplinary teams.
Sharpning my axe...
I spend time reading biographies, sketching, writing blogs, listening to podcasts and my first love- music.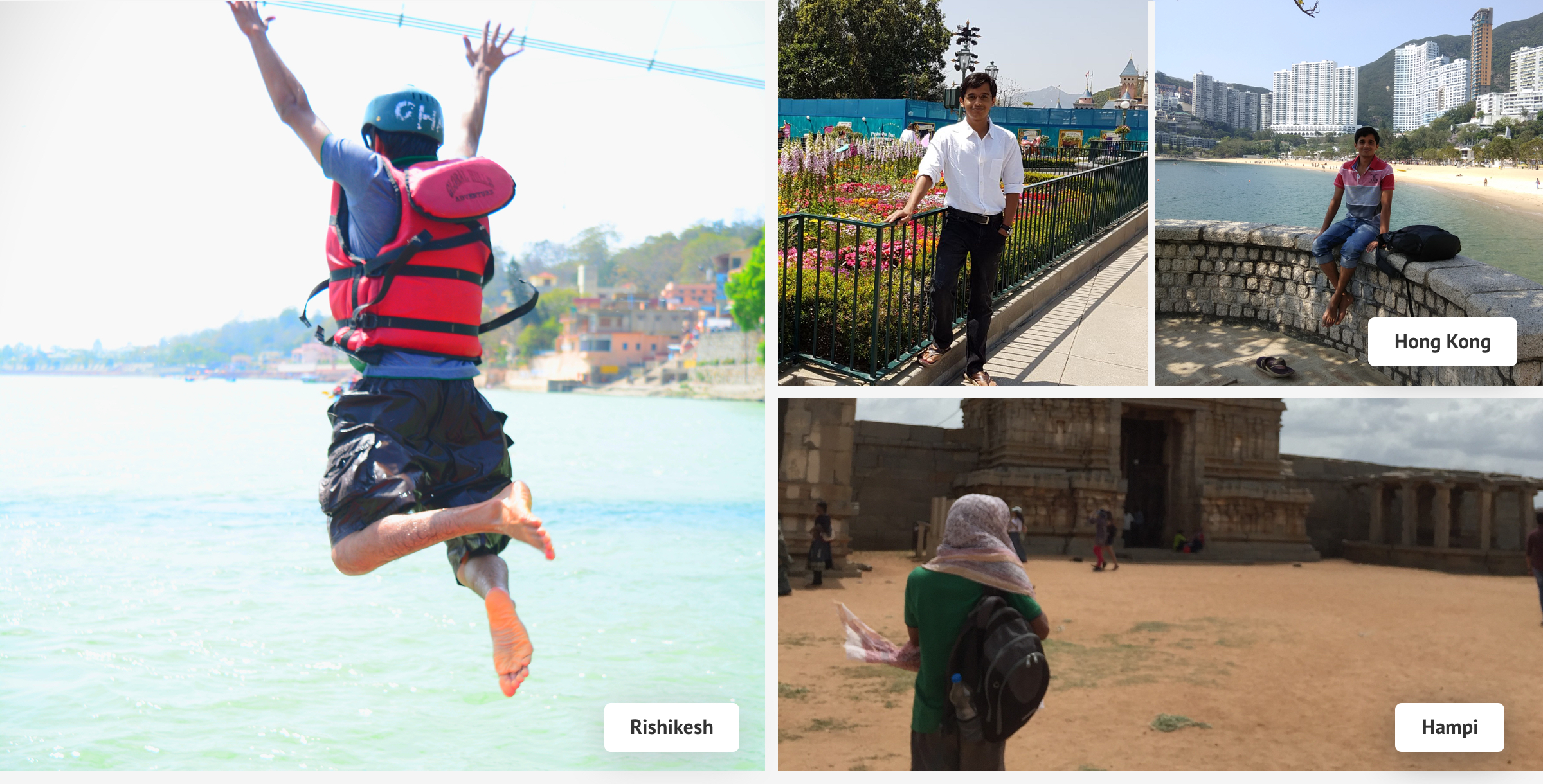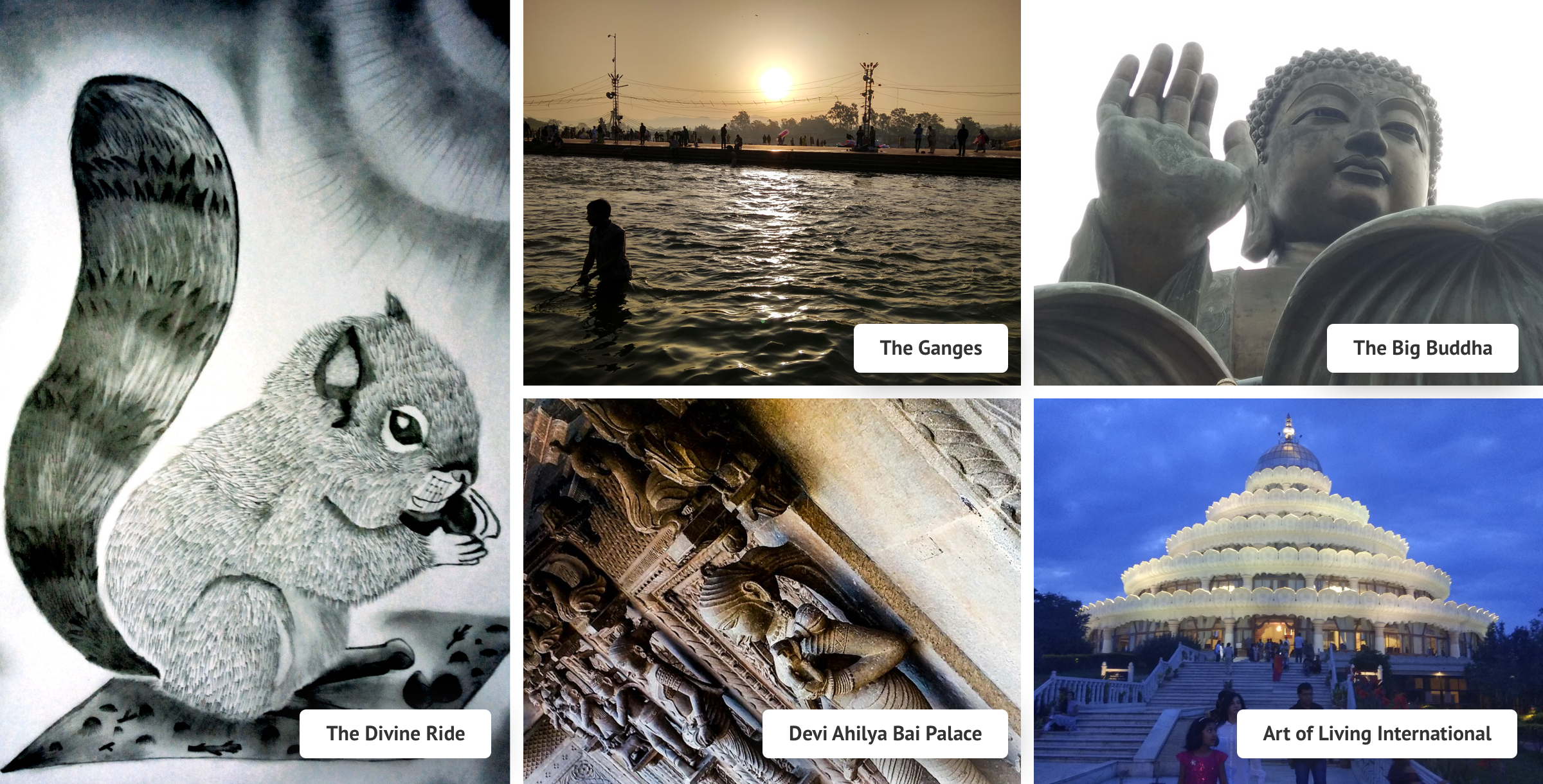 Want to grab a coffee? ☕️
I always love meeting and connecting with new people. If you want to grab a coffee or chat, feel free to hit me up on LinkedIn! Hope to speak with you soon.🙂
Recommended next for you
Reimagining Product Trial Experience