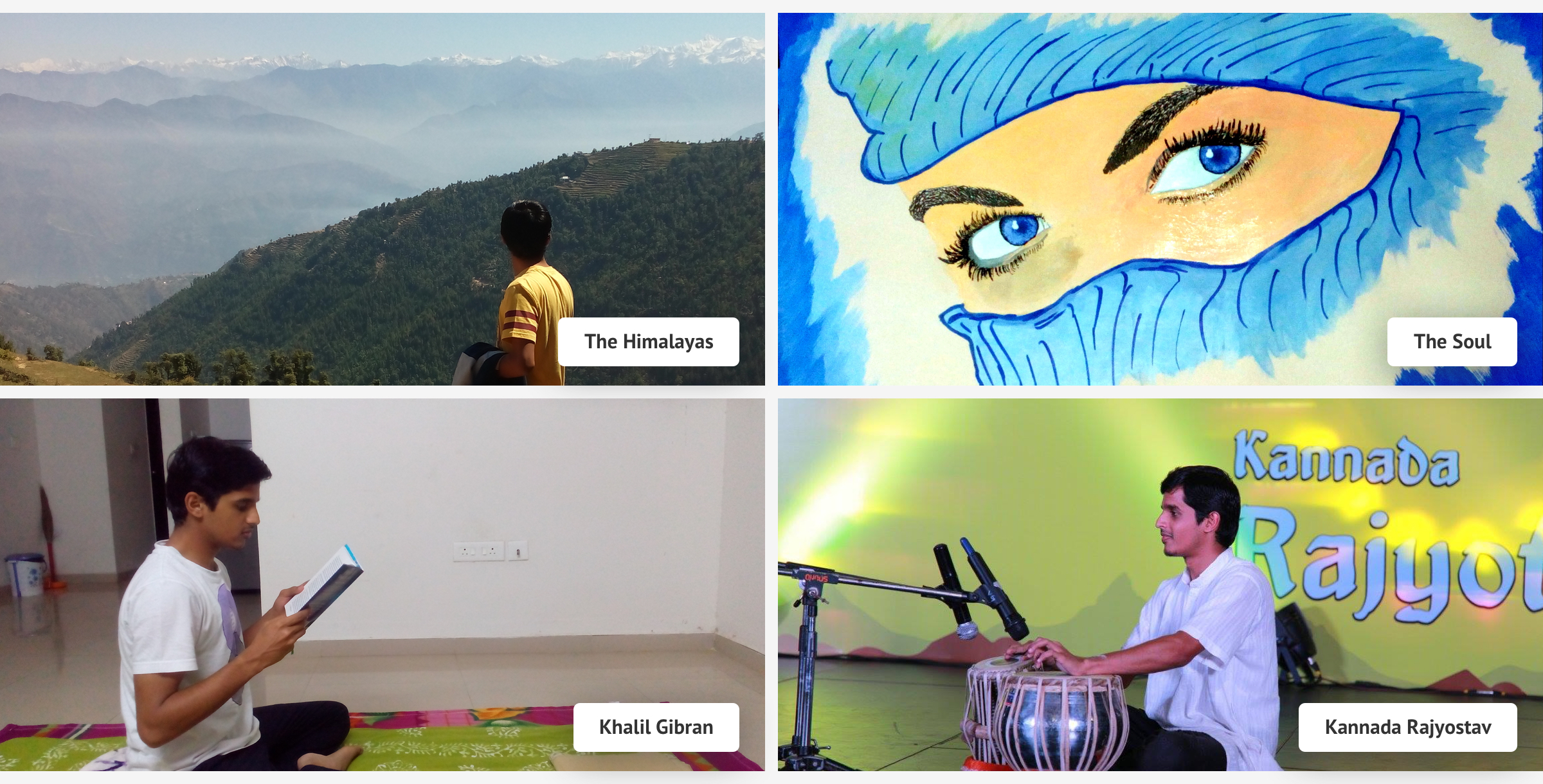 I love to sketch, listen to some great music, explore places and ofcourse, read.
---
Hi there! I'm Kunal. Currently working as a UX Designer at Lollypop Design Studio in Bangalore, but originally from Indore, India. I like to spend my free time sketching new ideas, writing blogs, design articles( latest on Designpreneurship), practicing tabla or listening to a nice piece of music.

Jazz, Indian Classical and old Hindi film songs are my favourites.
I also like to sing sometimes...( but only in bathroom! )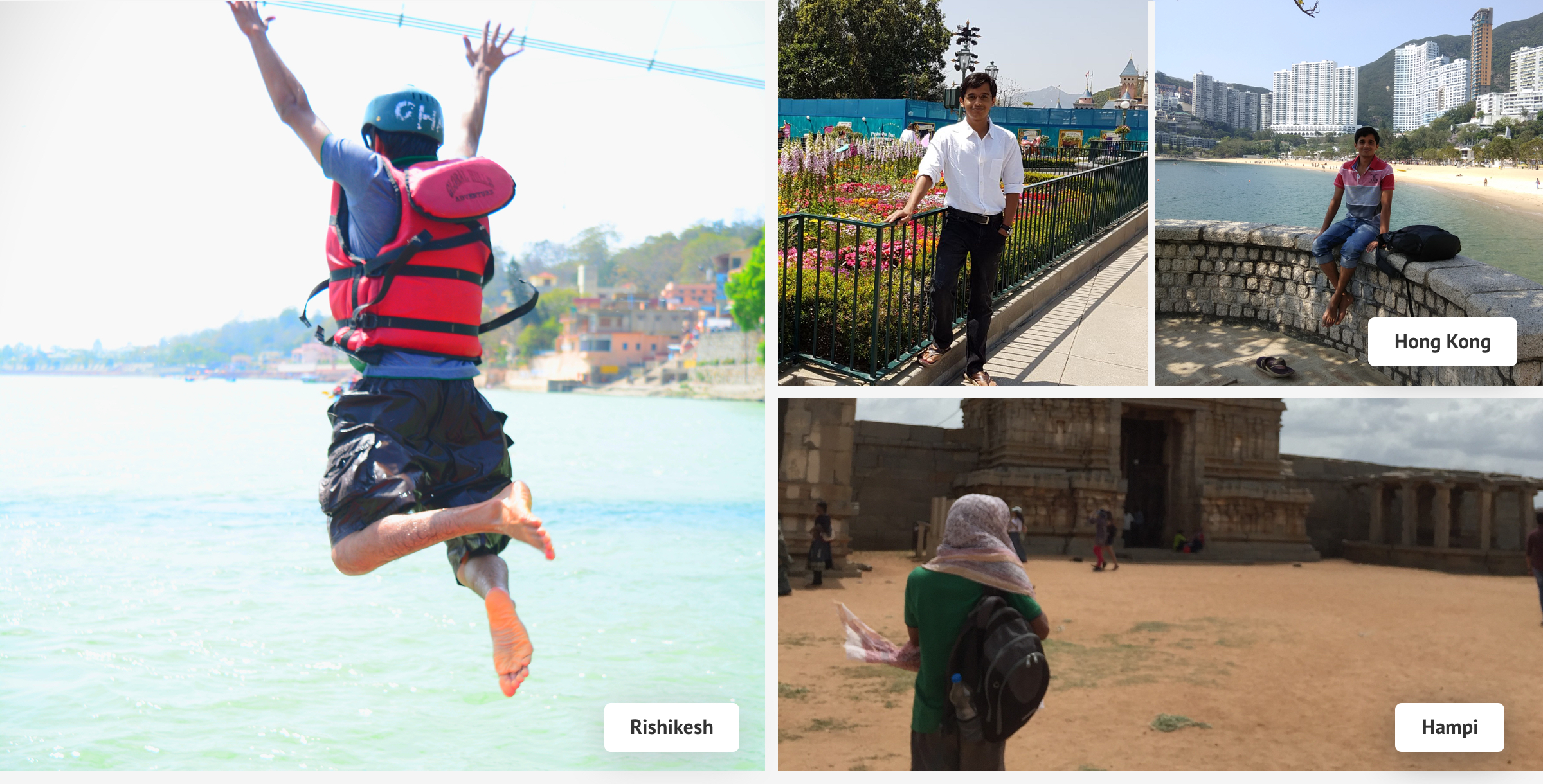 I aspire to...
Work on problems that grip the world and create a positive impact
Design today is undergoing an amazing transformation. Designers today are no longer just crafts person. They are the innovators, problem discoverers and entrepreneurs.

---

In this new age of design, I aspire to work on complex issues like healthcare and education.

---

Please feel to go through my blog analysing Bangalore's traffic problem.