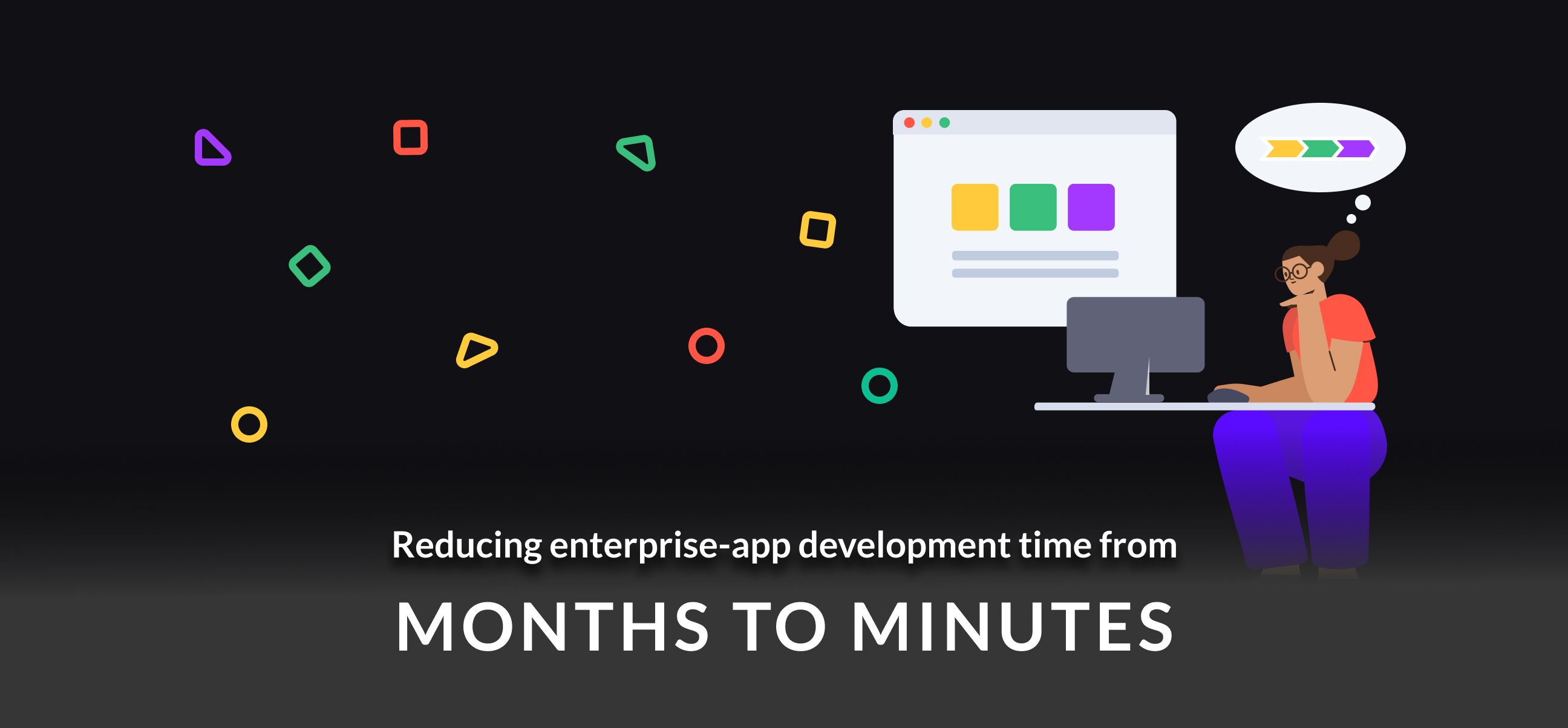 In 2019, when businesses move at a breakneck speed, even with huge IT support, building or making changes in an enterprise-app takes several months.

I was a part of an ambitious project which aimed at bringing this development time down from months to just minutes.
Quick Note: Appify was previously known as Turbo Systems.
Journey of transformation
When we started the project, stakeholders were reluctant to have any kind of UX process, but as of today, Appify hosts an in-house design team.

Platform also received $8M Series-A funding.
This is a journey of how our work transformed Appify from no-UX organization to a UX-driven company...